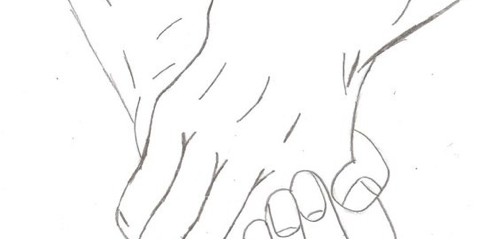 November is inherently a time to take stock, to express gratitude, and to prepare to make changes once the new year begins. Taking stock is something that most of us find to be challenging. It means that we have to admit to ourselves (and perhaps others) that we don't always do things "right" or that our actions and choices might have had negative consequences. It is far too overwhelming to try to reinvent yourself in one sitting.
One idea is to recognize the good about you and the things that make you thankful. You can either sit down and create a list, or you can do it a little more piecemeal, such as recording one aspect of gratitude daily.  I see people (including myself) who have created a way to hold themselves accountable for this intention by posting daily on Facebook or other social media what they are grateful for.
What are the things you are happiest about?  What brings you joy?
http://greaterwashingtontherapy.com/wp-content/uploads/2017/08/welcome.png
239
479
ITGW
http://greaterwashingtontherapy.com/wp-content/uploads/2017/08/logo-300x84.png
ITGW
2017-08-31 21:44:25
2017-08-31 21:44:25
Welcome to Our Blog